Conan O'brien's decision to host his show from the San Diego confines of the country's biggest Comic Con provides him with some unprecedented access.

That includes this hidden footage of many actors looking to play Wolverine and replace Hugh Jackman, who's hanging up his claws after portraying Logan in about 2,000 movies.


The variety of stars wanting to join the ranks of the X Men are a lot more varied than you would expect.
Example: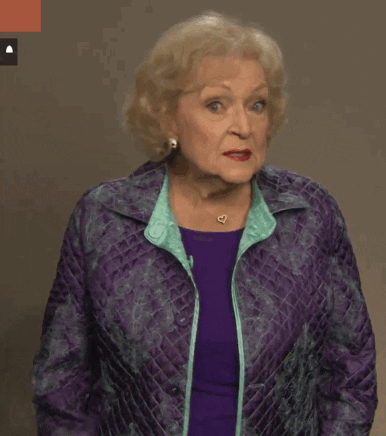 That's some real access he got there. Use your Comic Con power wisely, Conan.